2021 Flower Fundraiser
---
---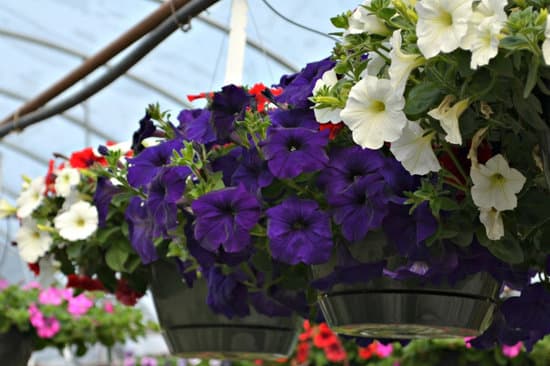 ---
Add colour to your yard and grow some vegetables or herbs this summer!
Check out the selection of hanging baskets, potted plants, tomatoes, herbs and strawberries for sale.
All orders must be in by April 12. Pickup your order on Saturday, May 29 (Details to follow).
Local Businesses!
Buy flowers for your business, clients, staff or for yourself, and we'll profile you on our social media platforms and here on our website.
Thank you for your continued support - we are so grateful for all of you and look forward to seeing you on the fields again sometime soon.
Questions? Please contact Victoria Neary.
Thank you to the following businesses for supporting our flower fundraiser!
Sparklean Restoration Ltd.
St. Albert Tune Up & Brake